KENNETH R. GOLD
Kenneth R. Gold received a BS with distinction in Business Administration, with a major in accounting, from Wayne State University in 1984 and subsequently received a Juris Doctorate from Wayne State University in 1987.
He was admitted to the State Bar of Michigan in 1987. In 1995, Mr. Gold received a Master of Laws in Taxation from Wayne State University.
Memberships:
Plymouth Chamber of Commerce
The Kiwanis Club of Plymouth
Certifications:
U.S. Department of Veteran's Affairs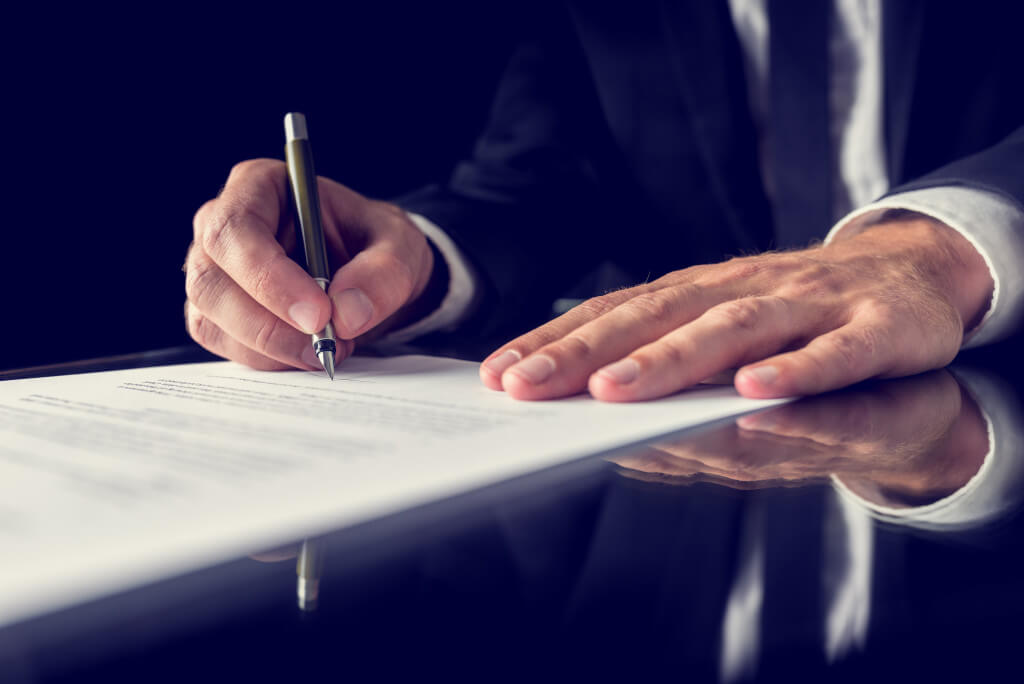 Gold & Associates, PC is a law firm in Plymouth, Michigan that focuses on the areas of estate planning, probate, real estate, and taxation, as well as business and retirement planning. Gold & Associates PC was founded by Kenneth Gold who relocated his practice to Plymouth in 2010. Prior to forming Gold & Associates PC, Kenneth Gold was a partner at the firm of Mies & Gold, P.C. where Kenneth and his partner Thomas Mies served the Livonia community for over 20 years. At Gold and Associates PC, Kenneth continues to serve the Livonia, Plymouth and surrounding communities as well as the entire Detroit metropolitan area.